Meet our 2020 National LIVEr Champions, Deb and Keith Tully
Collectively, Deb and Keith Tully have run over 20 Boston Marathons® beginning in 2007 when Keith ran his first Marathon and not long after, Deb got the marathon bug as well.
Around that same time, as part a routine physical exam, Keith learned that his liver function tests were elevated.  Doctors ultimately diagnosed Keith with Primary Sclerosing Cholangitis (PSC), a rare autoimmune liver disease that currently has no cure and will ultimately require a liver transplant for survival.  It wasn't long after that the Tully family found the American Liver Foundation's Boston Marathon® Team, which provided an opportunity to raise awareness and funds for much needed liver disease research and advocacy efforts.
Since 2011, Deb has run the Boston Marathon®   for the American Liver Foundation and has expanded the ALF's marathon reach to include Keith and several extended family members running in honor of Keith.   Over the years, the Tully family marathon teams have raised over $465,000 for the American Liver Foundation, with the support of so many friends and family who cheer them onto the finish and generously donate to the cause each year.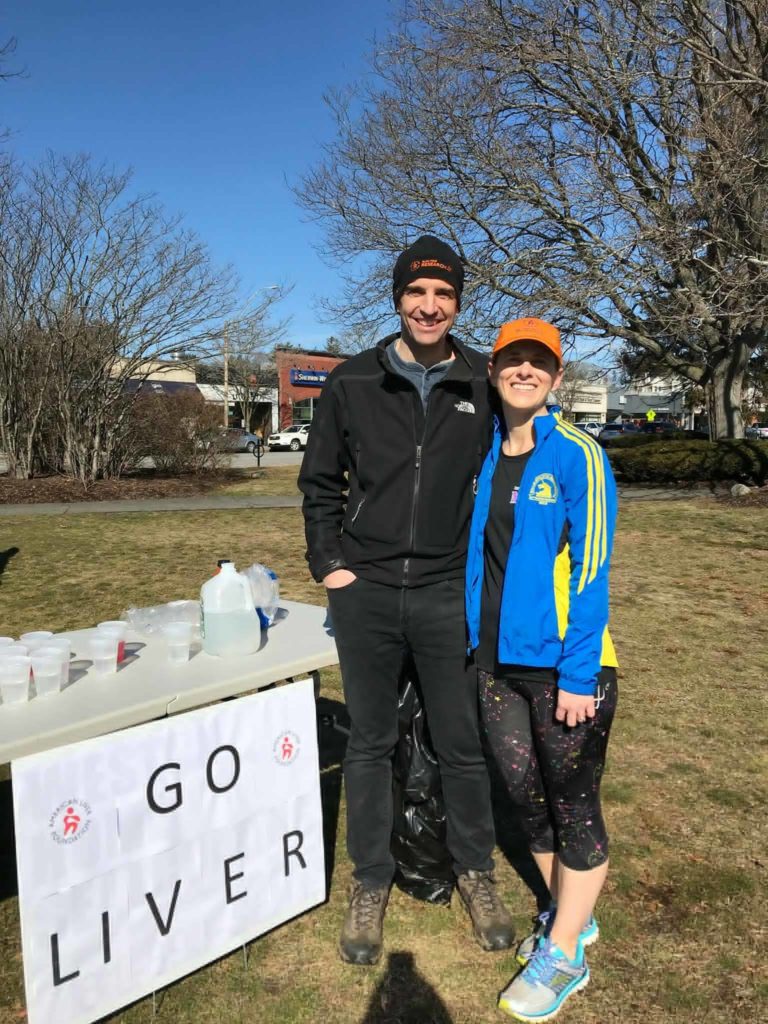 The Tully's not only found an ALF family on the marathon course, but they also found a home in the American Liver Foundation community.  In 2011, Deb joined the ALF New England Board and became ALF New England Board President in 2017.  Keith & Deb's daughter Sarah was an intern at ALF NE this past summer.
For the Tully Family, the American Liver Foundation New England Division offers a community like no other full of people who have been touched in some way by liver disease, all focused on finding a cure, breaking the stigma and making a difference to patients and families living with liver disease.