2022 United Airlines NYC Half Marathon
It's more than a race, it's moments that will challenge, inspire and change you! From the moment you become part of our team to the moment you cross the finish line, the Liver Life Challenge provides an unforgettable experience. 
United Airlines NYC Half Marathon
Liver Life Challenge team members achieve their fitness goals, while fundraising to create a better future for the 100 million Americans at risk of liver disease.
Event Name: 2022 United Airlines NYC Half Marathon
Event Date: March 20, 2022
Route: 13.1 Miles
Interested in joining our team? Contact Alise: ajackson@liverfoundation.org 
Guaranteed race entry and the exhilaration of crossing the finish line knowing you've helped the American Liver Foundation in the fight against liver disease.
Fundraising Coaches. Our dedicated staff has helped hundreds of people and is here to help you reach your fundraising goal.
Team Gear. All runners will receive an American Liver Foundation branded singlet.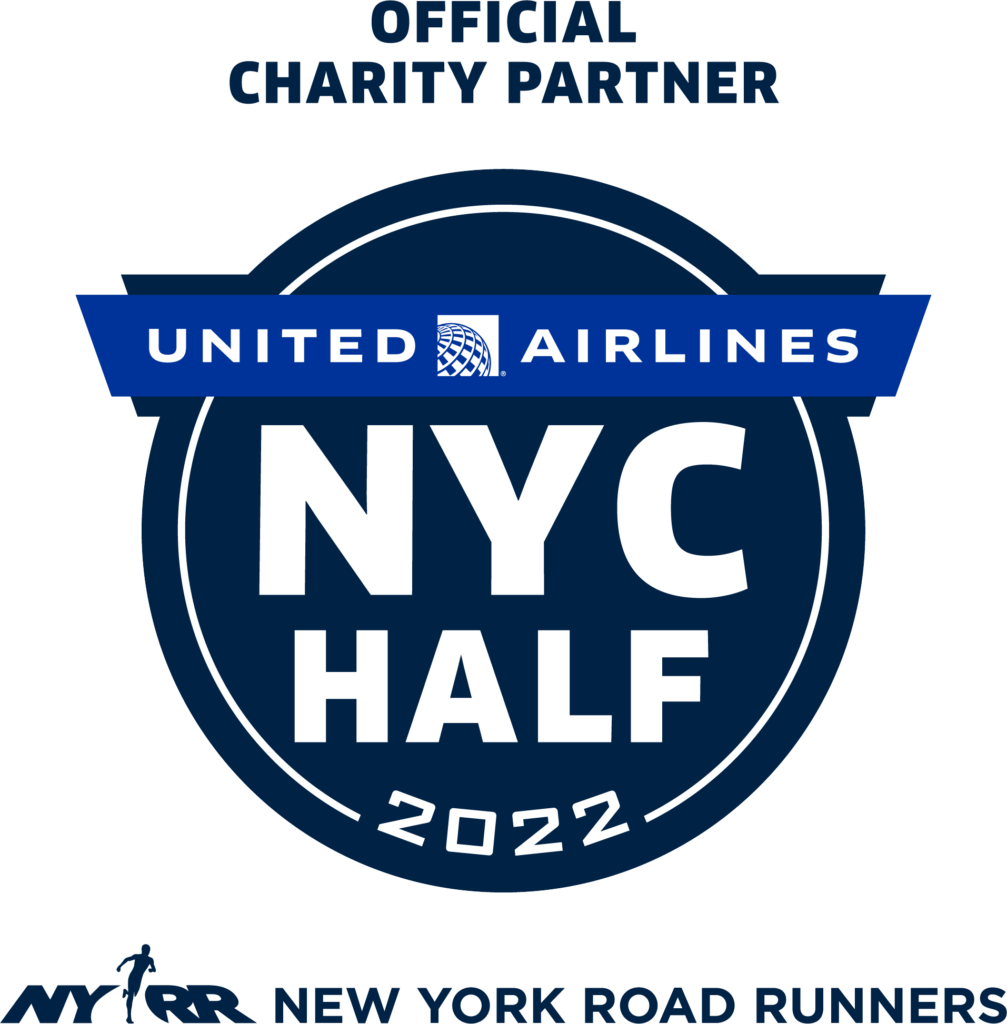 Meet our 2022 National LIVEr Champions, Sarah and Emily Tully
For the last decade, Sarah and Emily Tully have cheered on their parents, Deb and Keith, in running marathons for the American Liver Foundation and raising money to fund the research of liver disease and support those affected by it
The Liver Life Challenge has teams in iconic races across the country such as the Bank of American Chicago Marathon, Boston Marathon and the TCS New York City Marathon.

Kick-off your fundraising. We've compiled helpful tools to fuel your success.