Event Name: 2020 United Airlines NYC Half Marathon
Event Date: March 15, 2020
Route: Runners will begin their journey in Prospect Park before taking the race onto Brooklyn's streets.
For the third year in a row, the course will take runners over the Manhattan Bridge and up the FDR Drive before a crosstown dash on 42nd Street and a turn north on 7th Avenue, through Times Square, and into Central Park.
This year's less hilly Central Park route finishes just north of Tavern on the Green and will feature a shorter post-race walk-off for runners to exit the park and start their celebrations.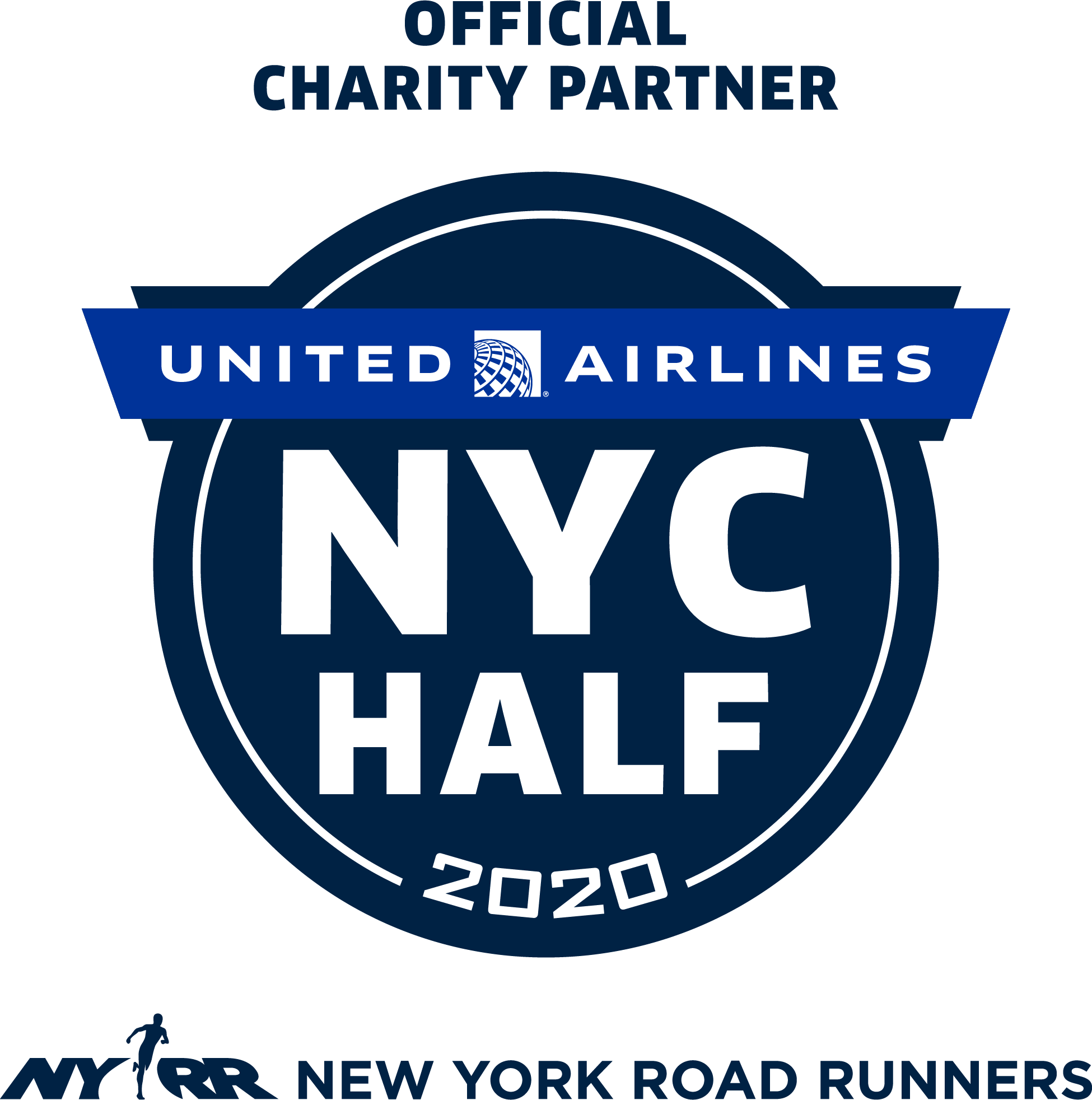 It's more than a race, it's moments that will challenge, inspire and change you! From the moment you become part of our team to the moment you cross the finish line, the Liver Life Challenge provides an unforgettable experience. You'll achieve your own fitness goals, while fundraising to create a better future for 30 million Americans with liver disease.
The benefits of our program include:
Guaranteed race entry and the exhilaration of crossing the finish line knowing you've helped the American Liver Foundation in the fight against liver disease.
Training. Whether you're an experienced runner or have never walked a mile, our training program will help you cross the finish line.
Fundraising Coach. Our dedicated staff has helped hundreds of people and is here to help you reach your fundraising goal
Team Gear. All runners will receive an American Liver Foundation branded race-day top.
Meet our 2020 National LIVEr Champions, Deb and Keith Tully
Deb and Keith Tully have run over 20 Boston Marathons® beginning in 2007 when Keith ran his first Marathon and Deb soon got the marathon bug.   
Around that same time, as part a routine physical exam, Keith learned that his liver function tests were elevated.  He was diagnosed with Primary Sclerosing Cholangitis (PSC), a rare autoimmune liver disease that currently has no cure and will ultimately require a liver transplant for survival.  It wasn't long after that the Tully family found the American Liver Foundation's Boston Marathon® Team, which provided an opportunity to raise awareness and funds for liver disease research and advocacy efforts.
The Tully Family, who together have raised more than $465,000, the ALF New England Division offers a community like no other full of people who have been touched in some way by liver disease, all focused on finding a cure, breaking the stigma and making a difference to patients and families living with liver disease.