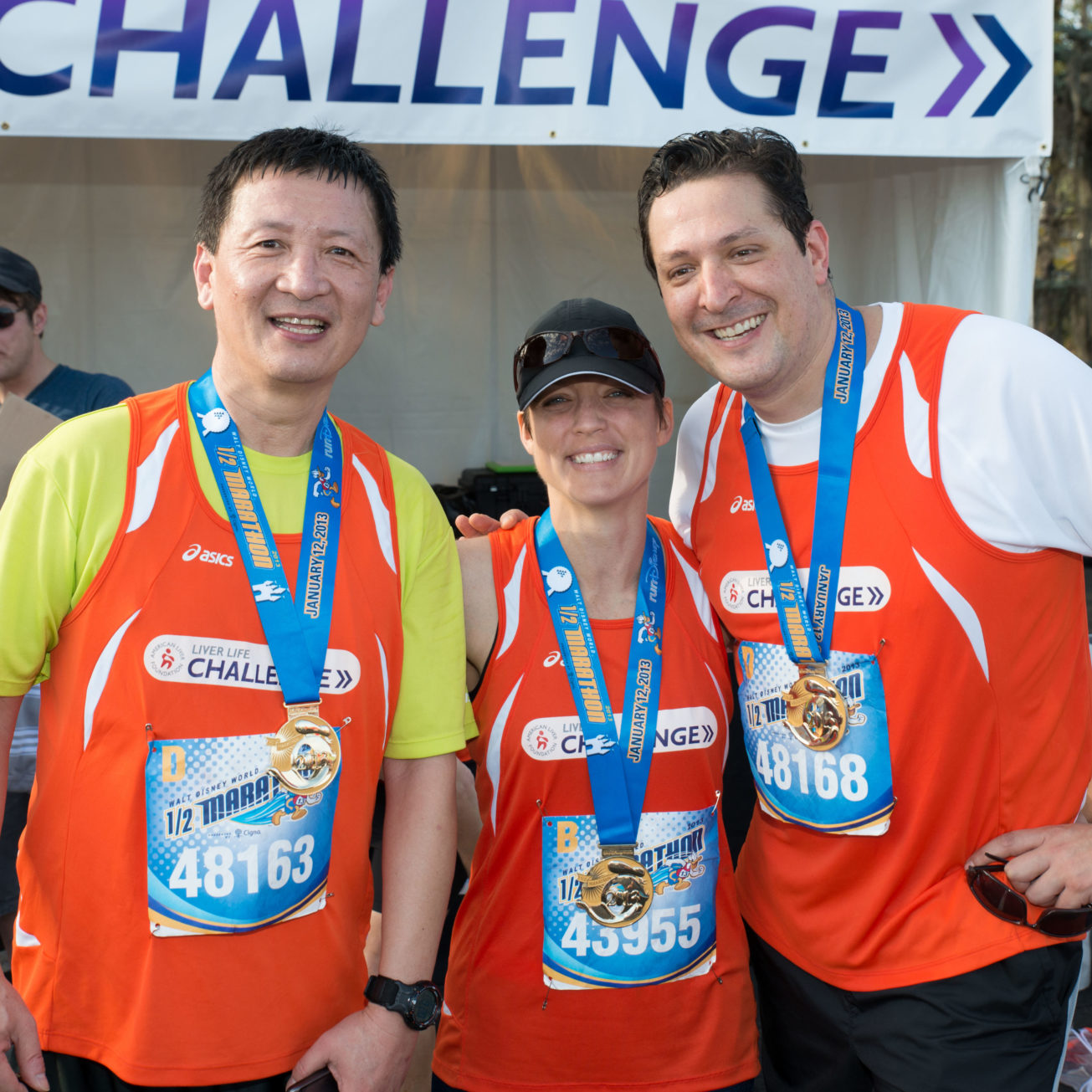 What is the Liver Life Challenge?
The Liver Life Challenge offers a ticket to some of the most desirable endurance and athletic events in America.
Your fundraising and participation will bring awareness to liver disease and provide financial support for our educational programs and patient services offered to the millions of Americans battling one of the 100 known liver diseases.
Don't see a Liver Life Challenge event in your local area? Email events@liverfoundation.org today for information on how to get involved in a local endurance event.
Choose a Liver Life Challenge event near you: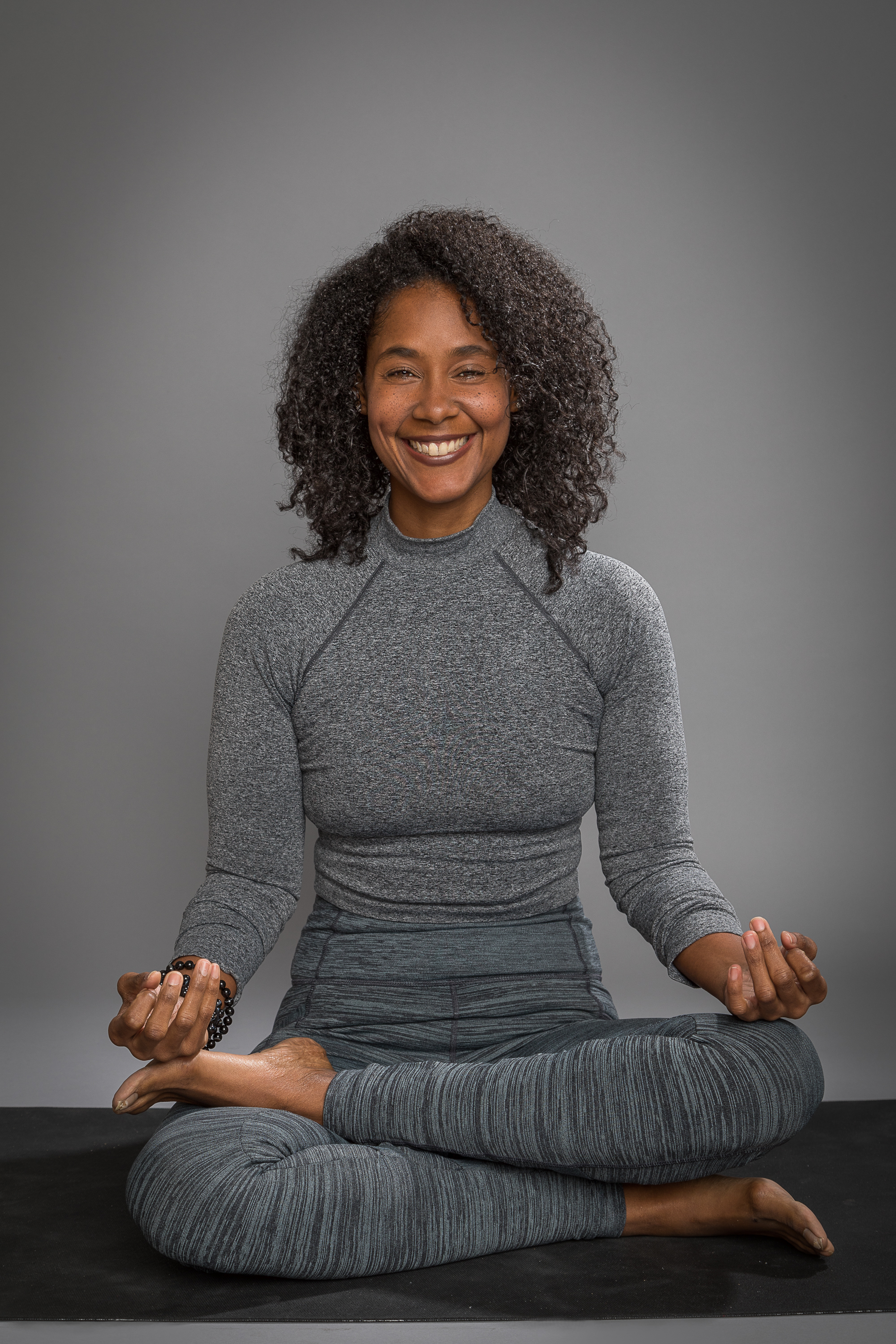 2018 National LIVEr Champion
Angela Montanez
My journey is not just a story on weight loss but of survival. I was a child with Autoimmune Chronic Active Hepatitis. My liver was failing rapidly and I wasn't expected to live past the age of 10. I even remember the doctors telling my parents to start preparing for my funeral. The look of despair on their faces challenged me to dig deeper within myself to find healing somehow.
After years of beating the odds, my condition progressed to Cirrhosis in 2010. I decided it was time to take control of my life and do more than just survive. I began practicing yoga, researching natural remedies and supplements, and with the help of my personal trainer, my Naturopathic Practitioner and a plant-based diet, I lost a total 120 pounds, and saw normal liver markers for the first time in my life.
Since then, I've continued living this healthy lifestyle, and am currently a Garden of Life Brand Ambassador who is completing a 200-hour Yoga Teacher Training Certification, and a 23-hour certification to help those with back pain.
I've personally worked with ALF as a volunteer, and I'm proud to say that I've decided to take the CHALLENGE in 2018. I'll be running the 2018 United Airlines NYC Half as part of the Liver Life Challenge team!