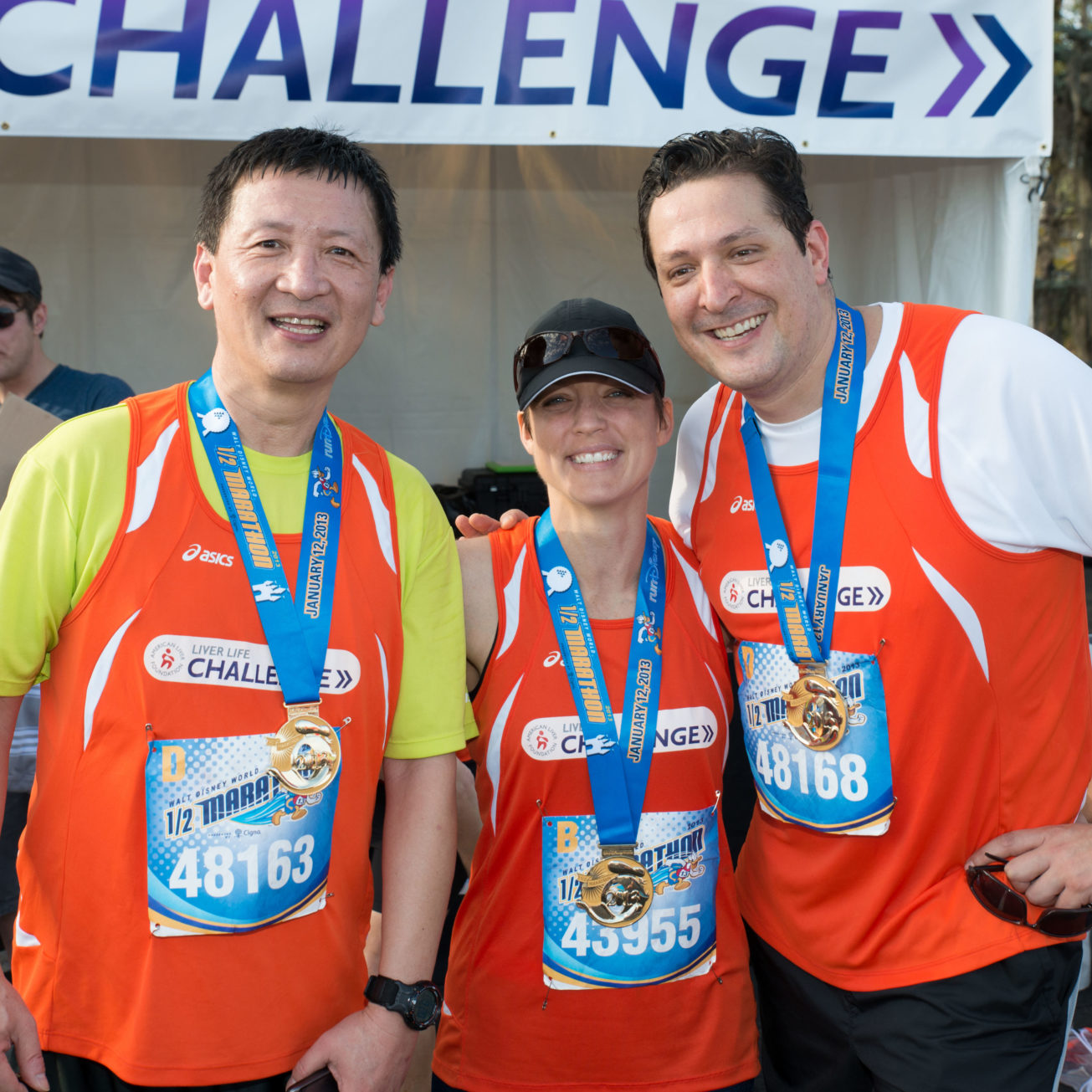 What is the Liver Life Challenge?
The Liver Life Challenge offers a ticket to some of the most desirable endurance and athletic events in America.
Your fundraising and participation will bring awareness to liver disease and provide financial support for our educational programs and patient services offered to the millions of Americans battling one of the 100 known liver diseases.
Don't see a Liver Life Challenge event in your local area? Email events@liverfoundation.org today for information on how to get involved in a local endurance event.
Choose a Liver Life Challenge event near you: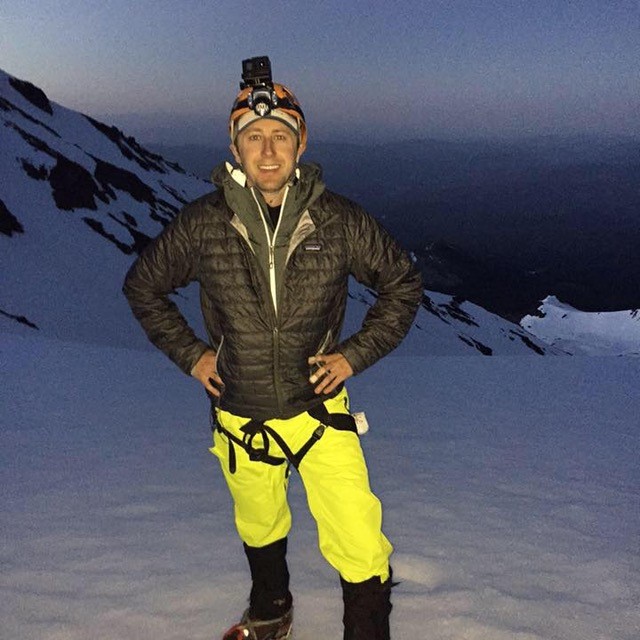 2017 National LIVEr Champion
Stu Connelly
My story started in April 2015, around the time of my 26th birthday when I was diagnosed with Primary Sclerosing Cholangitis. Not the kind of birthday gift I had in mind. I was diagnosed after a series of meetings with doctors after an ER visit. Once my symptoms were assessed, I was referred to a Gastroenterologist who then referred me to a great Hepatologist and I was finally given a PSC diagnosis.
Nothing prepares anyone for this kind of news. The many lessons I have learned throughout life have taught me to think clearly, stay positive, and take action when faced with adversity. I found a fantastic Hepatologist who is involved in PSC research and was introduced to the Northern California Divsion of the American Liver Foundation (ALF). The support has made a positive difference in my life and how I live with liver disease.
I participated in the Liver Life Challenge Fundraiser and climbed Mt. Shasta (14,162') in 2015 and 2016. The Climb raised awareness about PSC and funds for liver research.
Currently there is no cure and no treatment for this liver disease. PSC patients usually face liver disease and transplant issues within a 10-year time frame from diagnosis. I have not needed a liver transplant to date and hope to continue my path to good health while living with this disease. As I approach a new career transition and a relocation to Dallas, I plan to work with ALF remotely serving as a Northern California Board Member. ALF is a great resource and a huge asset to the liver community and I am honored to support their great work.