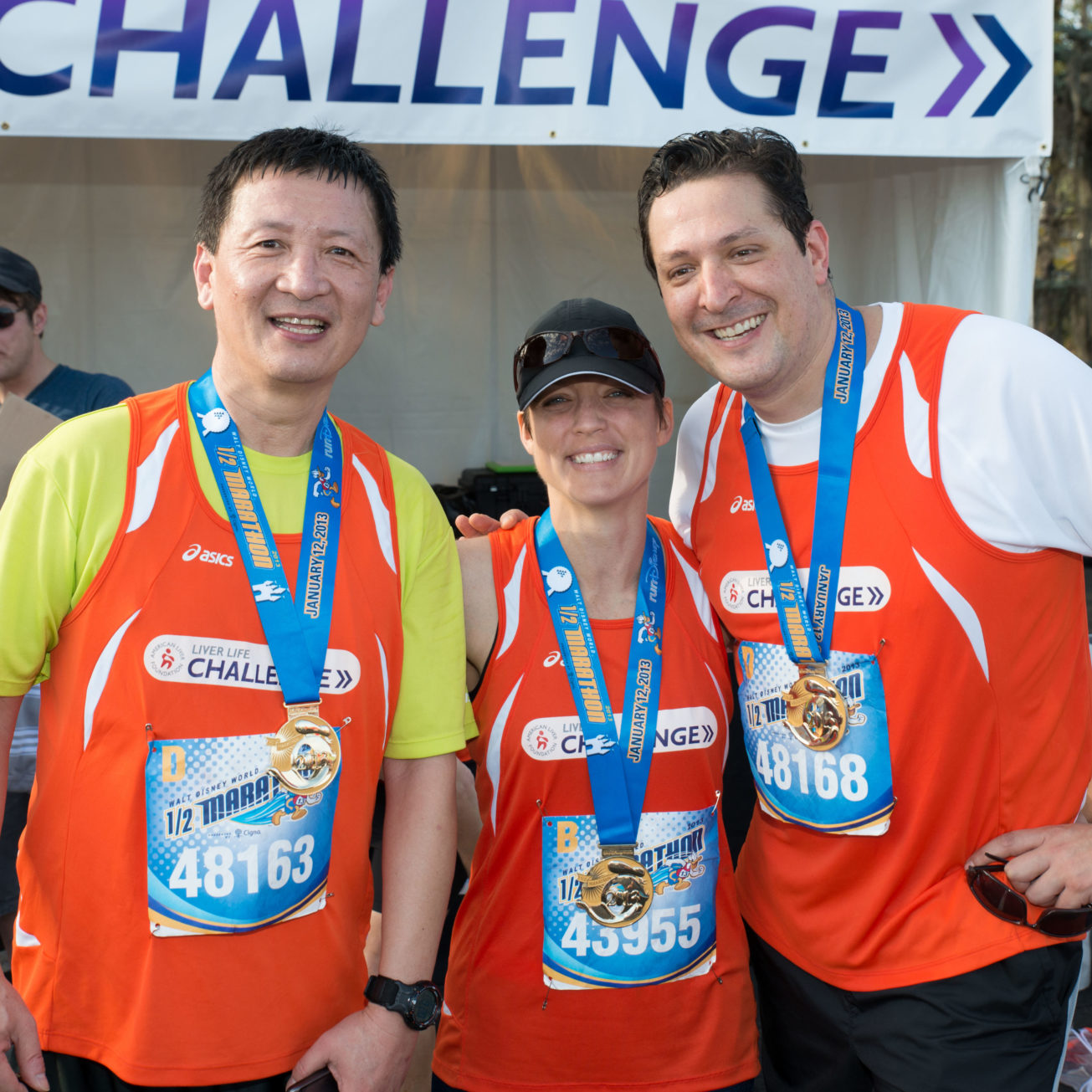 What is the Liver Life Challenge?
The Liver Life Challenge offers a ticket to some of the most desirable endurance and athletic events in America.
Your fundraising and participation will bring awareness to liver disease and provide financial support for our educational programs and patient services offered to the millions of Americans battling one of the 100 known liver diseases.
Don't see a Liver Life Challenge event in your local area? Email events@liverfoundation.org today for information on how to get involved in a local endurance event.
Choose a Liver Life Challenge event near you: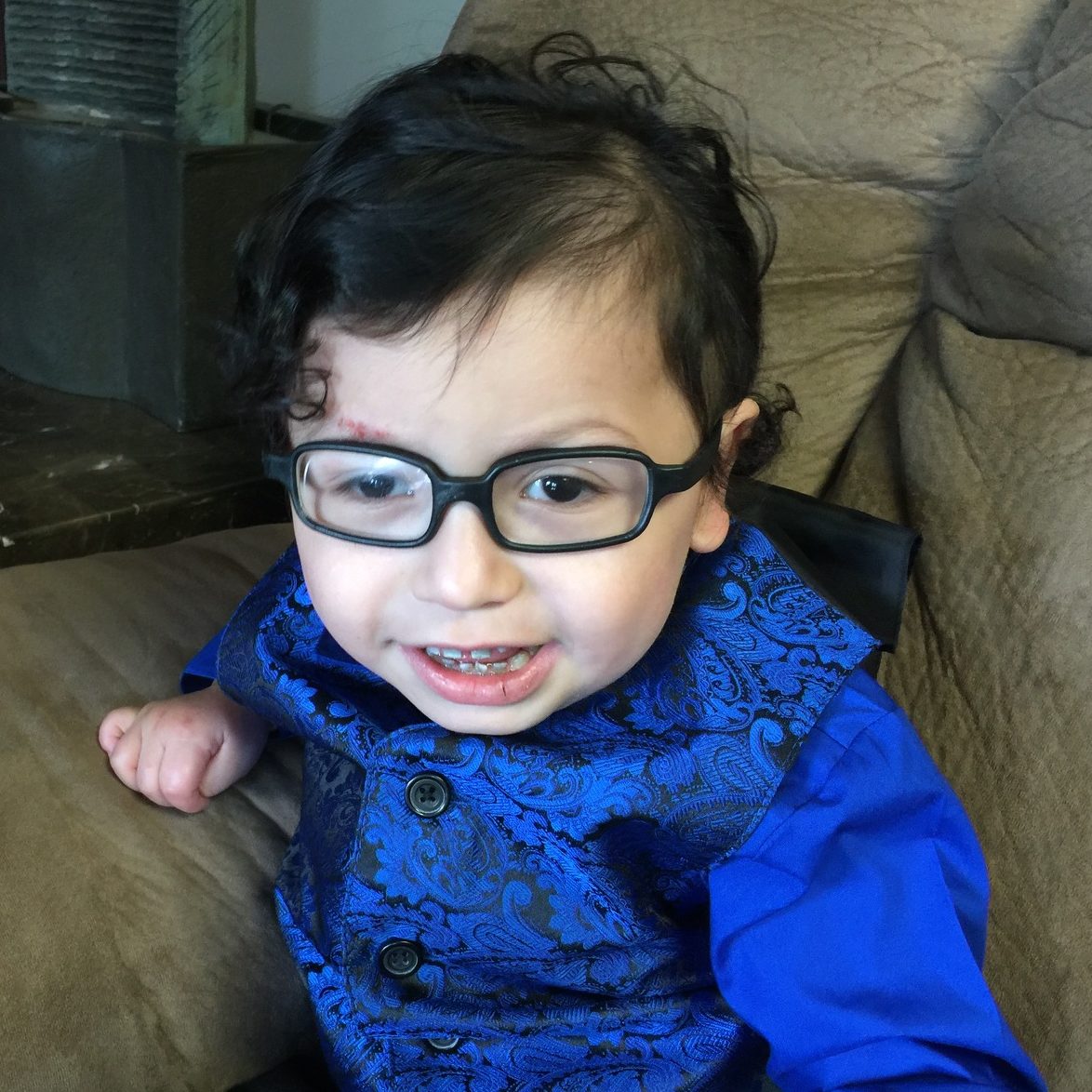 2016 National LIVEr Champion
Xavier was born on November 12, 2012, and shortly after birth was diagnosed with Arteriovenous Malformations (AVM) of the liver. AVM is an abnormal connection in blood vessels between arteries and veins. This was causing liver failure, heart failure, hypertrophic cardiomyopathy, blood disorder, and pulmonary hypertension. After 3 surgeries, Xavier's parents were told if he didn't get a liver transplant he was not going to survive.
On January 1, 2013, Xavier was listed for a liver transplant and eight days later they got the call that a liver was available. The surgery was successful, but the road to recovery was a long one. On May 1, 2013, Xavier got to go home for the first time since being born. He is now 3 years old and is growing, learning, and living. His family never realized how many people are affected by liver disease and how much damage it can cause. They hope that one day Xavier's story may help doctors to better understand AVM and other rare liver diseases.