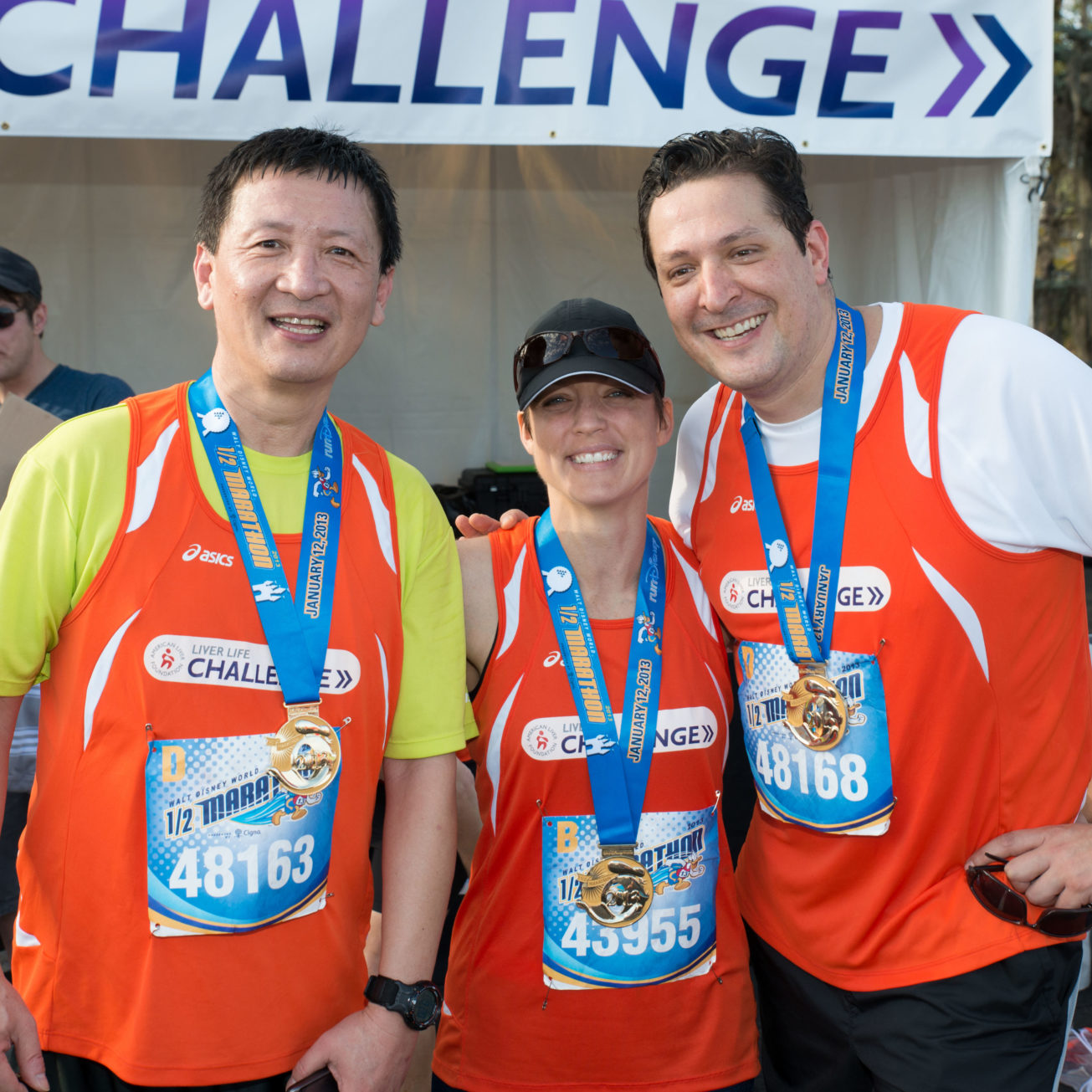 What is the Liver Life Challenge?
The Liver Life Challenge offers a ticket to some of the most desirable endurance and athletic events in America.
Your fundraising and participation will bring awareness to liver disease and provide financial support for our educational programs and patient services offered to the millions of Americans battling one of the 100 known liver diseases.
Don't see a Liver Life Challenge event in your local area? Click here to join our Virtual Team today.
Choose a Liver Life Challenge event near you:
Liver Life Challenge Virtual Team
The Liver Life Challenge Virtual Team allows you achieve YOUR fitness goals on YOUR time, while fundraising to create a better future for the more than 30 million Americans with liver disease. The Liver Life Challenge Virtual Team is made up of others like you who are passionate about liver health and the American Liver Foundation. Register today for $25 and receive our branded "Challenge Accepted" t-shirt. Visit LiverLifeChallenge.org/VirtualTeam to join our team today!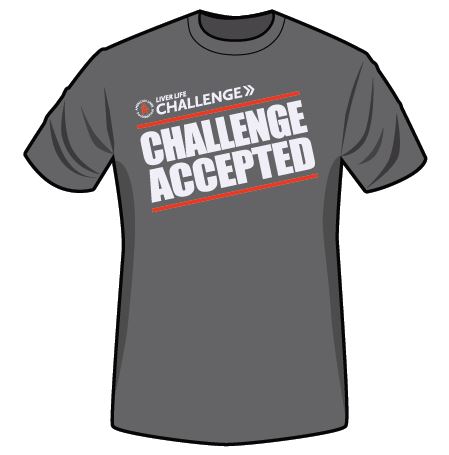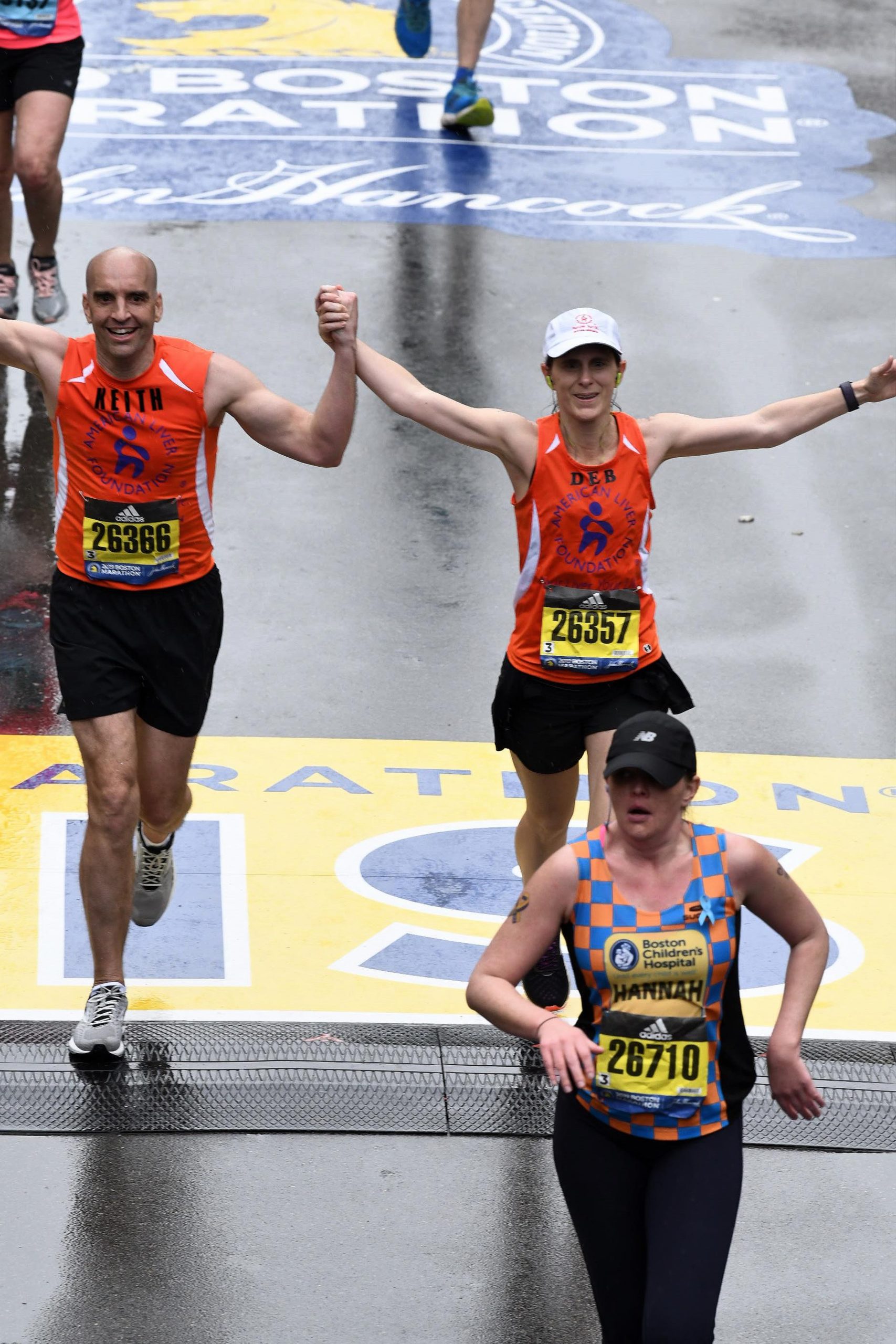 Meet our 2020 National LIVEr Champions, Deb and Keith Tully
Deb and Keith Tully have run over 20 Boston Marathons® beginning in 2007 when Keith ran his first Marathon and Deb soon got the marathon bug.
Around that same time, as part a routine physical exam, Keith learned that his liver function tests were elevated. He was diagnosed with Primary Sclerosing Cholangitis (PSC), a rare autoimmune liver disease that currently has no cure and will ultimately require a liver transplant for survival. It wasn't long after that the Tully family found the American Liver Foundation's Boston Marathon® Team, which provided an opportunity to raise awareness and funds for liver disease research and advocacy efforts.
The Tully Family, who together have raised more than $465,000, the ALF New England Division offers a community like no other full of people who have been touched in some way by liver disease, all focused on finding a cure, breaking the stigma and making a difference to patients and families living with liver disease.